---

---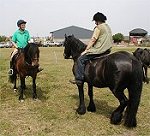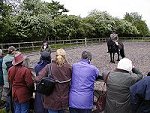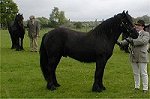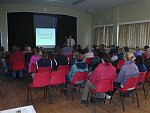 'Festival of Fells' Spring Show
15th April 2018
Radfords Equestrian Centre, Lower House Farm, Llanymynech, Oswestry, Shropshire, SY22 6LG
Download the schedule here
Entry forms available soon
Mary Longsdon MBE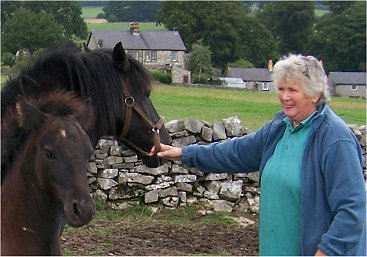 It is with huge sadness that we have to report the passing of our former Group Leader Mary Longsdon MBE .

Mary was an inspiration to us all and at this time it is hard to put in to words just how much she meant to us all and how much she will be missed.

Mary was the instigator for the formation of the FPS Area Support Groups and the Midlands West Group has in particular thrived from Mary's vast knowledge and experience.

In remembrance of Mary we would ask you all to keep supporting the Group and keep in mind Mary's remit for the Groups " Flexi, Friendly and Fun ". At this time, we are waiting to hear what the arrangements will be to mark Mary's passing and we will keep you posted.
There will be a personal tribute from the Midlands West Group and that it is in hand. We are sure you would all agree that it was both a priviledge and honour to have had Mary in our lives

Thank You Mary XXX
Derbyshire Fell & Dales Pony Show
Sunday 18th June 2017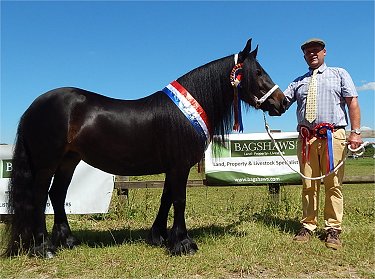 GREENHOLME GEORGY GIRL
(Mr & Mrs P Steeples)
Supreme Champion
(Sponsored by Bagshaws LLP)
View the Fell Results here
Photographs are available to purchase from PM Imaging
Equine Acupuncture Demonstration
Saturday 29th April 2017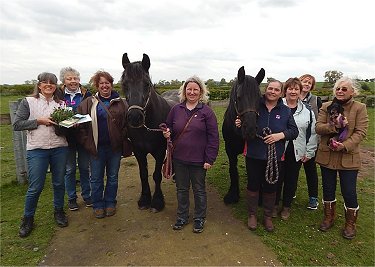 Group members enjoying a demonstration of equine acupuncture
by Bettina Teichmann MRCVS
Click here for more photographs
'Festival of Fells' Spring Show
Saturday 8th April 2017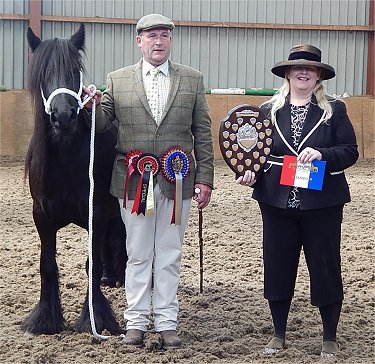 Thank you to everyone who attended this great event
Results and pictures will follow soon
If you have any pictures you would like to share
please let us know
If you would like to see the official pictures taken
by PM Imaging click here
Performance Awards 2016 Results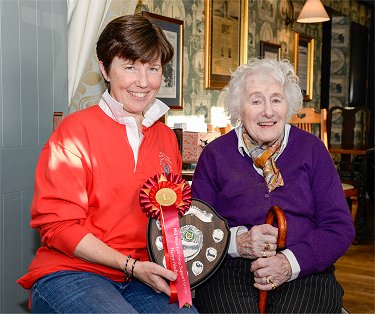 Elizabeth Marshall presenting the Hugh Marshall Memorial Shield
to Jo Hillman who won the 2016 Happy Hacker Awards riding
Ashness Black Rupert
Picture by PM Imaging
Click Here for all the results
2017 Performance Award Forms
Now Available

Click here
***************
Looking for a Group
form, show schedule or
show entry form?
Try our new download section which can be found on the menu on
the left of each page

***************
Want to Join Us
Do you own a Fell Pony or want to know more about the breed and live in the West Midlands or Wales? If you do why not think about joining the group. Membership costs only £5 per year. During the year the group arranges a variety of events and all members receive two newsletters.

Find out more >>>>
Membership Fees
Would members please note that the subscriptions for 2017 can now be paid. The membership fee is still only £5.00.

If you would like to renew your membership please follow the link below.

Membership Form >>>>

Why not pay your membership by standing order?

Find out more >>>>
Photo Gallery
New photographs have been added to the Gallery





Do you have a photograph of your pony we can add to our gallery please e-mail it to diane@fellpony.me.uk