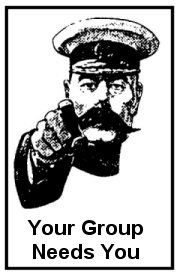 Want to join the Midlands West Area Support Group or want to find out more about membership?

The annual membershipsubscription is just £5. Members are invited to all the events organised by the committee throughout the year and receive regular email updates.
If you would like to join download a membership form here and return it with your subscription to the address printed on it.
You do not have to own a fell pony to join the Group!
If you would like more information about the Group or Fell Ponies in general please contact Diane Key - Group Leader - on 01785 282922 or email diane@fellpony.me.uk